COACHING FROM A DISTANCE


Online Individual Training
LEARN ONLINE
This page has been put together with input from our coaches to help our Arsenal players continue to develop during this time at home.
TWO (2) OUT OF FOUR (4) DEMANDS OF THE GAME
Technical, Tactical, Physical, Psychological
Target: TECHNICAL & PHYSICAL
THREE (3) AREAS TO WORK ON PER DEMAND
Easy-to-follow videos selected from different sources on the web aimed at the 3 areas to work on per demand. Each coach will set his/her expectations per team based on level and age group. It is also up to the coach to keep players engaged and follow up with players to make sure they are doing some level of training.
Recommended 3x a week. Select one (1) area to work on per demand each training day.
TECHNICAL
Skills / Ball Mastery
Juggling
Striking Technique
PHYSICAL
Footwork
Endurance / Aerobic & Anaerobic
Core
EXAMPLE:
Monday:
1. Skills/Ball Master
2. Footwork
Tuesday:
1. Endurance
2. Juggling
Thursday
1. Striking Repetition
2. Core
100 ADVANCED SKILLS TO BEAT A DEFENDER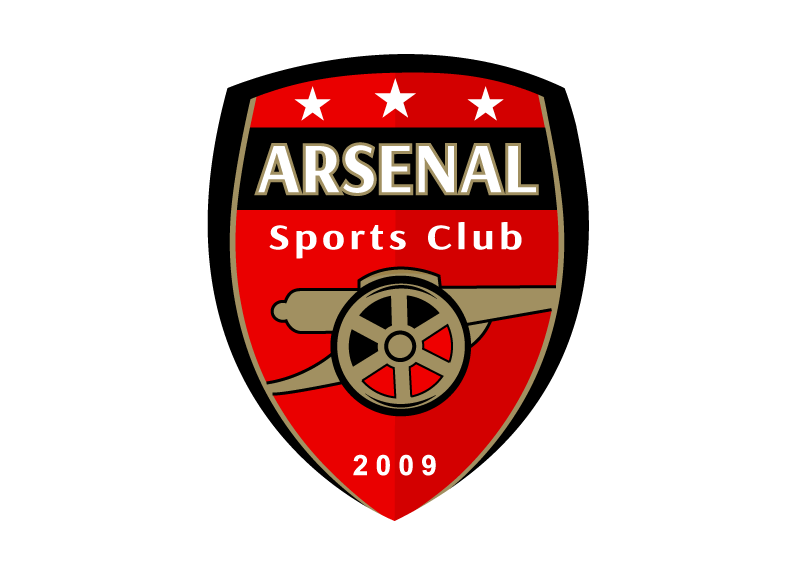 BALL MASTERY / MOVES TO BEAT AN OPPONENT 1v1
BALL MASTERY / WALL WORKOUT
INDIVIDUAL GOALKEEPER TRAINING
LADDER TRAINING
YOU CAN USE CONES