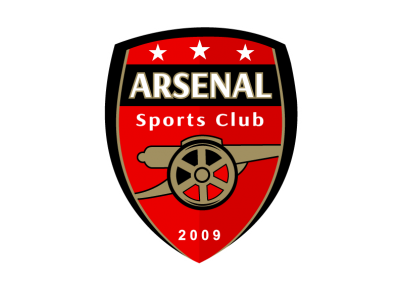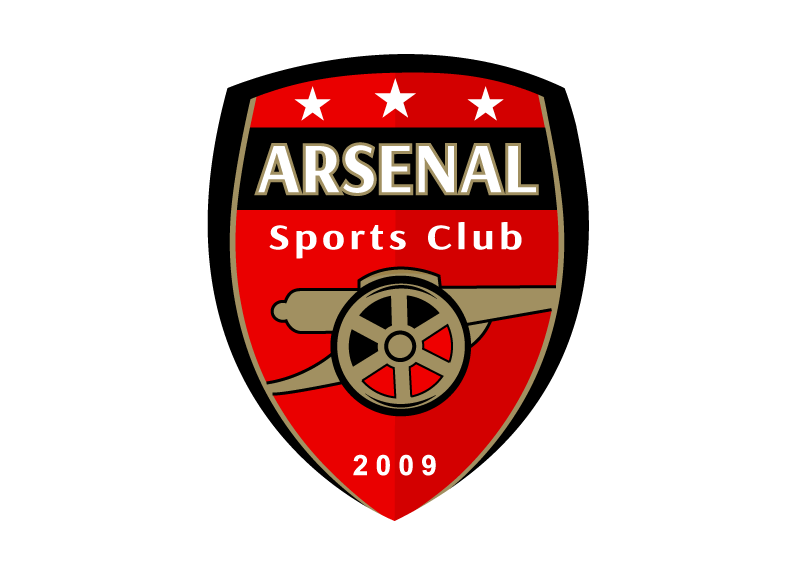 The foundation of our program is the development of both individual and team skills while emphasizing good sportsmanship, athletic skills, leadership, character, teamwork, and team spirit.
ARSENAL SPORTS CLUB
Making Changes Required to Increase Standards Across
The Club & Community
Arsenal Sports Club is dedicated to being a prominent soccer club in competitive soccer, and we know our success will ultimately be measured by how many players reach the highest level of competition. We acknowledge of course the good work that has been done by coaches here for many years but we are now seeking to build on those efforts so that every player can benefit. ASC is moving in a new direction which will improve standards across all levels of the club and game.
To accomplish this, our coaches will use a development system that is fully in-line with the criteria established by US Soccer. ASC will provide an environment that challenges players physically, mentally, technically and tactically. Our teams will be put in a competitive environment to achieve both individual and team excellence.
PLANO LABOR DAY
U15 GOLD DIVISION
20 | CHAMPIONS | 20

ASC 06 BOYS RED (ZOZAYA)
Individual Skills
SUPPLEMENTAL TRAINING
TALENT I.D
IDENTIFICATION PROCESS
ARSENAL SPORTS CLUB 
CAMP REGISTRATION
ARSENAL SPORTS CLUB
UP COMING EVENTS